WE CREATE THE FUTURE TOGETHER
WHO ARE WE?
We are a dynamically developing company focused on new technologies in the field of painting, metering and automation. We employ people who create and support high-quality innovative products and solutions with passion and commitment If you are motivated to face new challenges and you want to shape your own future and the future of our company – we are just looking for you.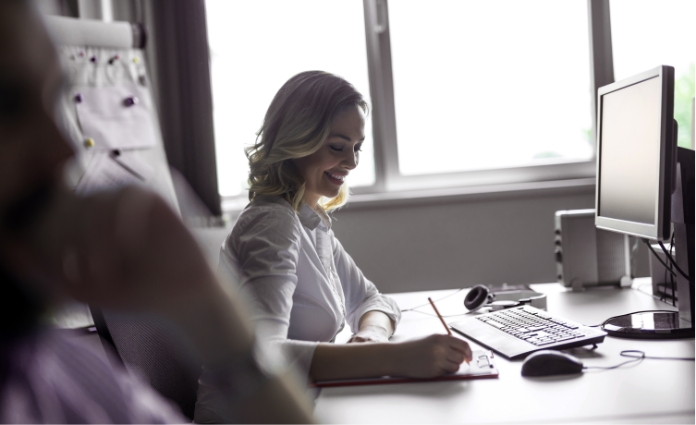 WHY IS IT WORTH WORKING WITH US?
Our team consist of experts who will be happy to share their knowledge and experience with you. We will take care of your development and guarantee you access to knowledge and modern technologies. By working with us you will get the opportunity to gain knowledge through experience and new skills in a professional environment. International projects and inspiring challenges are waiting for you.
WHO ARE WE LOOKING FOR?
We are looking for people who want to bring their commitment and ingenuity in providing the highest quality services and solutions to our clients. We employ and are looking for engineers and process engineers but also specialists from other disciplines such as marketing, sales and project management.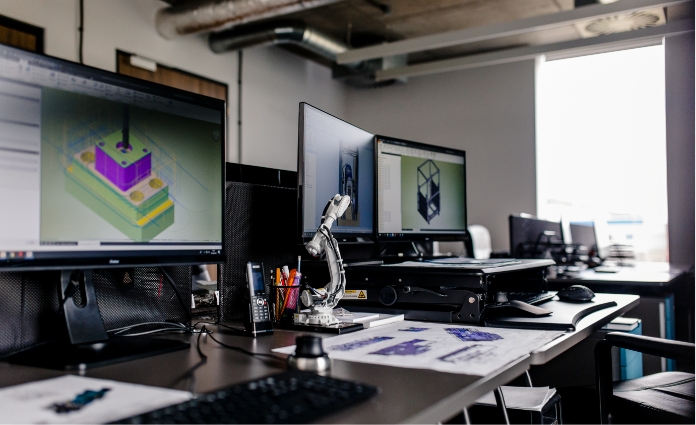 You will carry out interesting projects with us for large brands.
We appreciate your skills and reward them accordingly.
We will introduce you to the team and provide support when you need it.
We will provide you with development through participation in internal and external training throughout Europe.
We will provide you with comfortable working conditions – we work in modern and ergonomic offices and halls.
We will plan the path of your career development. We will appreciate your commitment and experience.
Among others Multisport card, Christmas bonus, team building events – because we know perfectly well that work is not your whole life.
If you are ready to take the next step – apply for the selected position. We are waiting for your application!
HAVE YOU NOT FOUND AN OFFER FOR YOURSELF?
Fill in the recruitment form and send us information about yourself, your skills and the job sought. If there are offers in line with your competences, we will contact you.